I'm happy to announce that we have a new addition to our family. Meet our newborn baby boy, Zane Johann whom I gave birth to last May 🙂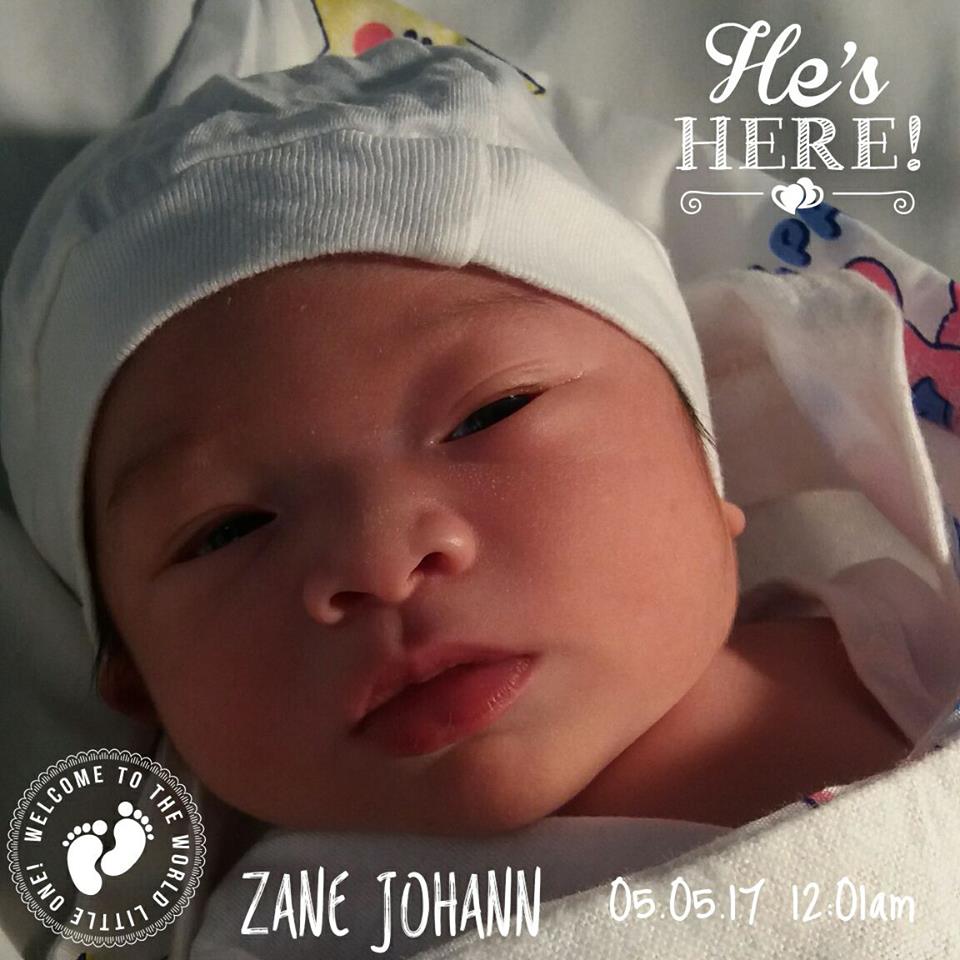 I have so much to share to you all – from my pregnancy up to my birthing story. There are a lot of people who helped me go through this smoothly and they deserve to be thanked for. I will surely find time to blog all that I want to share (seminars/classes we attended, about VBAC, preparing for childbirth and a lot more) which can also help others who are trying to conceive or currently pregnant.
Right now, I am focusing on making exclusive breastfeeding successful for our second child this time around unlike our first-born's time when I mixed-fed her for a few months only. Wish me luck since I'm currently being challenged in breastfeeding. I'm taking it one day at a time and my eye towards my goal.
The "ate" very much adores her little brother.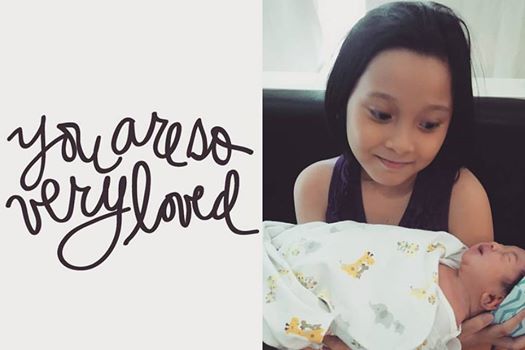 My love overflows for these two blessings. This is it for now. See you all online! 🙂 Will blog again soon. I just need to catch some sleep 🙂