One weekend, we looked for a place to stay overnight in Tagaytay with the new member of our family – our baby boy Zane who was 1 month old that time 🙂 We wanted to bring him there because our first out-of-town trip with our first-born Kelsea was also in Tagaytay. My family loves going to Tagaytay to hang-out because aside from being one of the tourist spots closest to Metro Manila, we can experience cool air, see the Taal Volcano and eat good food.
A lot of us are always on a budget, so as much as possible, we are always on the look out for affordable and comfortable accommodation. Airbnb accommodation is "in" nowadays because of its affordability and flexibility. It is always a nice-to-have-experience in a luxurious hotel with all the hotel services we need, but since most of the time we are outdoors in Tagaytay, we can instead book an airbnb unit 🙂
There are a lot of nice airbnb units in Tagaytay but we chose to stay in Coolscape Tagaytay, a new and fresh-looking homey 1-bedroom unit in Tagaytay Prime Residences hosted by Mabes. To welcome us, Mai, the host's caretaker, assisted us during our check-in at 2pm which went smoothly.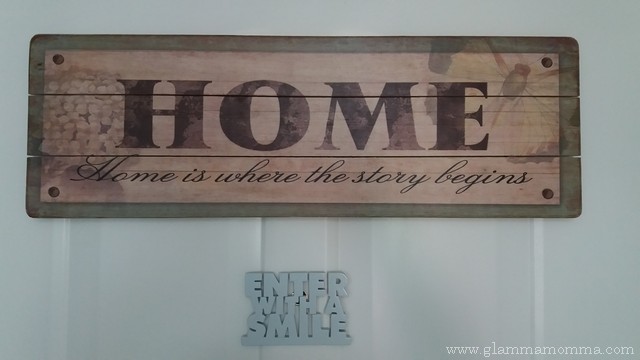 The first thing I always look for when we stay overnight in a hotel or an airbnb unit is the bed. It was love at first sight! It looked so inviting like telling me to come lie down on me. My daughter loves it too because of the pillows and the comfy queen-sized bed itself.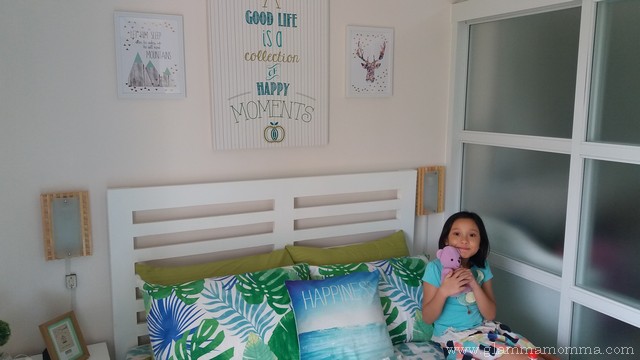 The linens were very clean and smell good. The host sees to it that linens are always fresh and clean for their guests. They even have, I think, around 4 or 5 sets of bed linens including the duvet which is a sign that they give importance to cleanliness of the bed. The room also has a cabinet for storage of bags and hangers for our clothes. There are also some reading materials that we can borrow during our stay.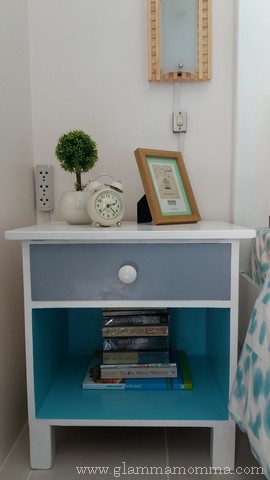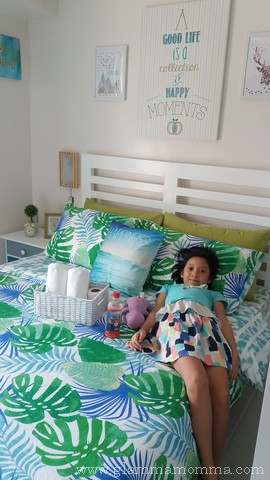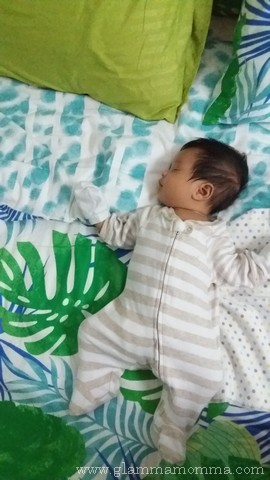 What I also love about Coolscape is that it is very maaliwalas (what's the English of this word?) and everything you need for a comfortable stay is there. Let me show you the other areas of the unit.
This is the kitchen. It is actually what you will see first when you enter the unit. We were allowed to cook our own food since they have the basic kitchenware. It has a ref, microwave, induction cooker, rice cooker, pots, pans, plates, utensils, cups, mugs, etc.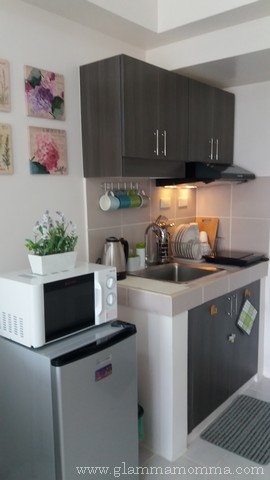 Next is the living room. It has a sofa/day bed and a pull-out bed which can accommodate 2 persons. So that means, a maximum of 4pax can stay here comfortably.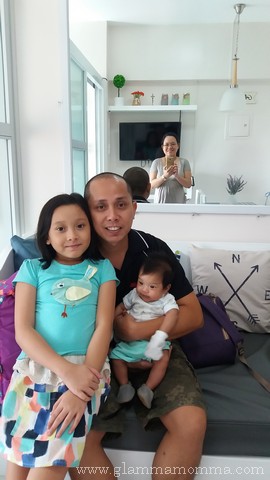 The sofa bed is facing the 32″ LED TV which has cable channels and a readily-connected USB with movies. The TV has a very strategic position because you can also watch from the bedroom 🙂 We also got to enjoy the free WiFi. They even have a PLDT landline but free local calls only within Cavite. If you notice the green clear folder, the host prepared it for guests as a guide book. It has the house rules, how to operate the appliances, emergency numbers, places to visit in Tagaytay and other info. I highly appreciate this so we'll know what to visit and where to eat.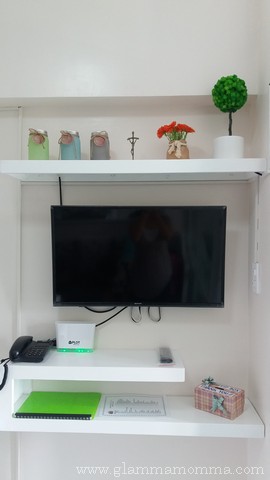 This is the dining area which can serve as a work station too.

The unit also has a separate toilet and bath. It has a water heater, towel rack, and a pole where you can hang your wet clothes. I like that the toilet has a bidet 🙂 By the way, we brought our own toiletries because it was not provided. We fully understand since this not a hotel.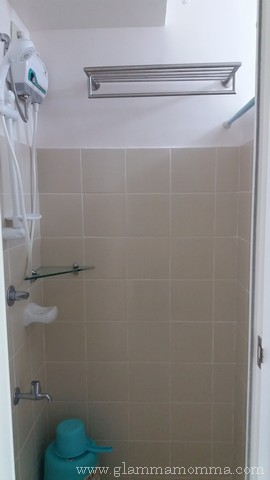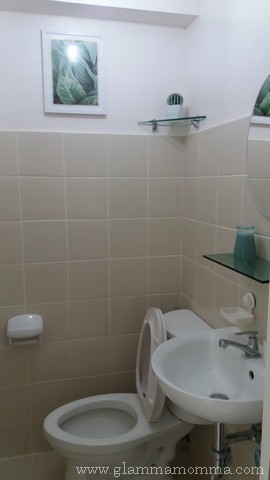 We stayed for a while in the unit to relax. Then in the afternoon, we checked what else are  in the condo and its surroundings. It is a high-rise condo and we were informed that they have a rooftop viewing deck.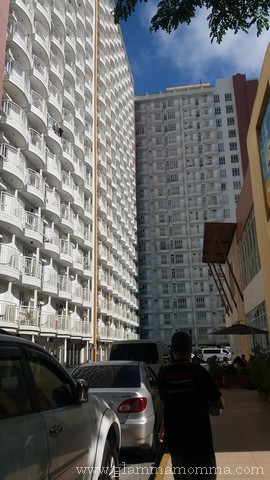 So we went up in the 23rd level to see the 360-degree view of Taal Volcano & Tagaytay. It is open until 10pm.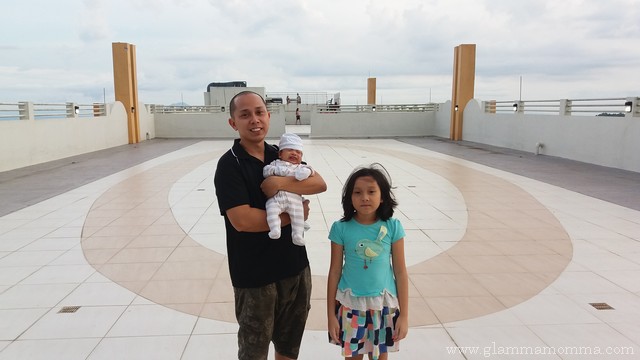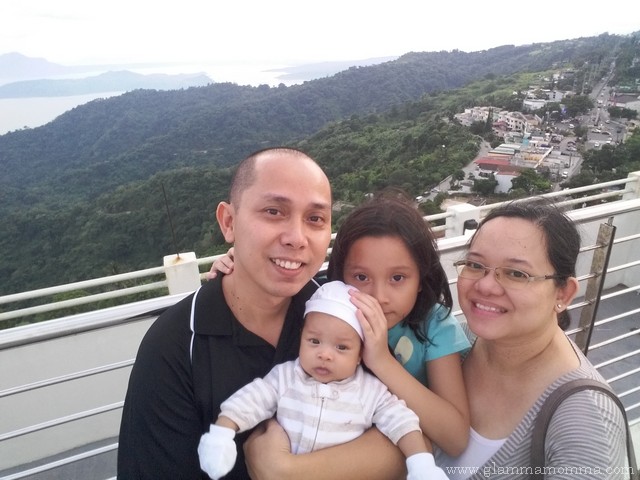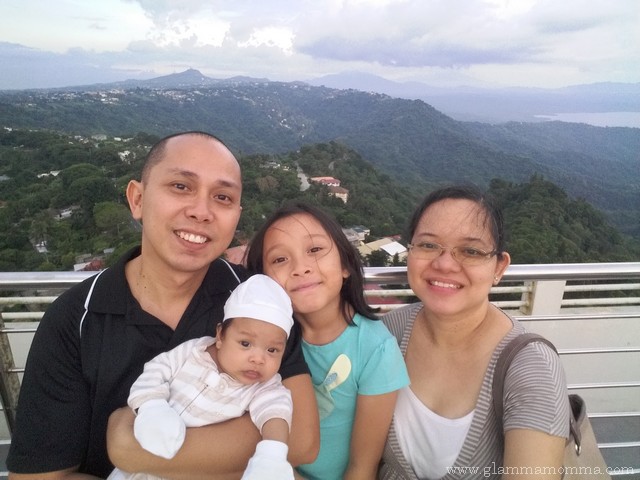 The condo also has a kids' play area in the 3rd level where kids can play for FREE!
We decided to check-out the pool the next day because we became hungry and decided to have an early dinner and checked-out the restos in the surroundings. We saw Cafe Nativo just outside the condo. A 7-11 convenience store was also beside it when you are in the main road.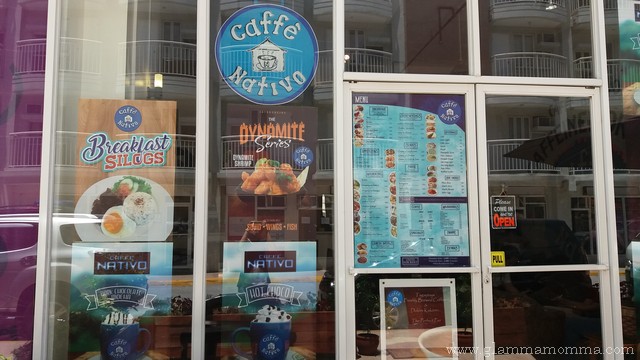 Then we passed by the Red Bus which served burgers.
What caught our attention was this Dreamland Arts & Crafts Cafe so we decided to try hang-out and eat here. It is a one-of-a-kind cafe/resto because it has a shop inside that sells art stuff including lots of dreamcatchers.
The dining area in the ground floor was already full so we were seated in the mezzanine/loft. It required us to remove our shoes and indian sit 🙂 We ordered food and played board games (for FREE) while waiting. They have a disclaimer that they serve food quite long so we already expected it. I will just do a separate post about our experience here.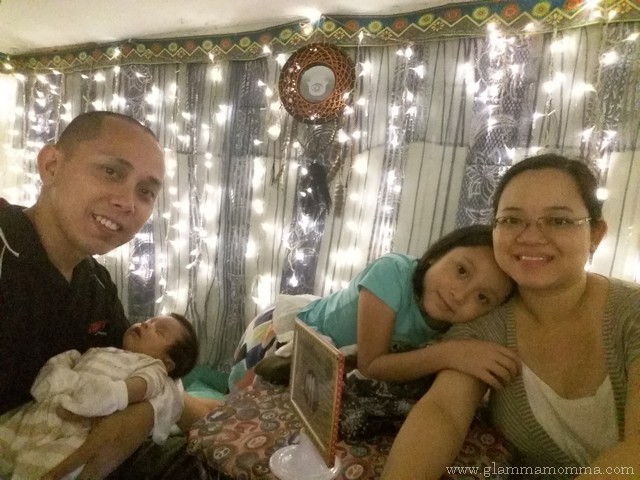 After dinner, we bought snacks and ice cream first in 7-11 before going back and calling it a night. Can't wait to lie down on the comfy bed! 🙂 We had pleasant sleep.
Zane and I woke up early morning and stayed on the sofa bed while we're breastfeeding. I love that they have a dim lamp in the living room that sets a cozy mood 🙂
Because we love McDonald's, we had breakfast there since it is just across the condo.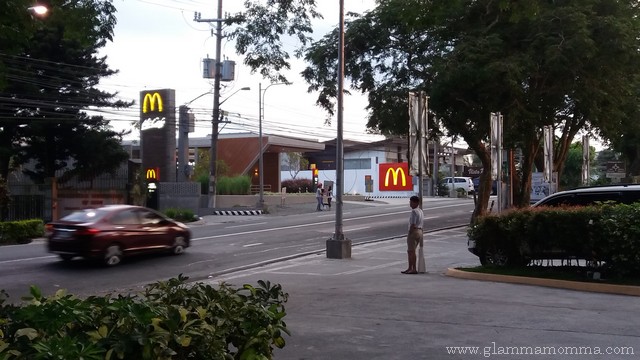 The main dining area is located underground. The place was actually full of people and we didn't get to save a seat that has a good view of Taal. But that's ok since we came there to just eat 🙂 There is also a McCafe at the topmost level.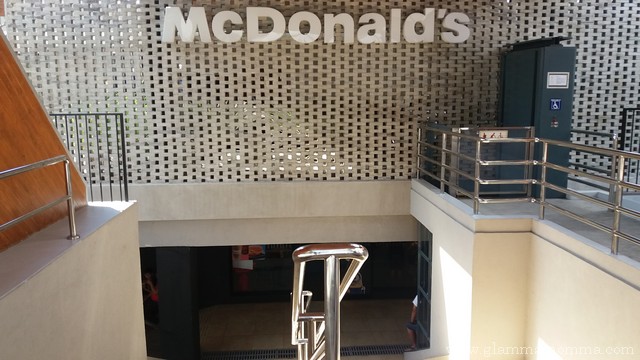 After breakfast, we went back to the unit so the father and daughter can go swim before we check-out. The swimming pool is located at the 3rd level and open every Tuesdays to Sundays from 6am to 10pm. It is closed on Mondays due to cleaning. Tip: Coolscape's room rate is cheaper when you book on a Monday because of this.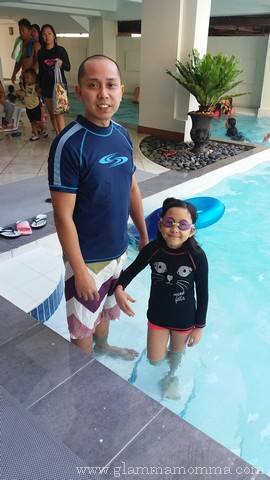 Proper swimming attire is required. A big part of the pool is under the sun while some parts are under a roof including the kiddie pool. Be prepared for the cold water bbbrrrrr! 🙂
We checked out at 12nn since there will be another guest after us and we'll meet some friends for lunch in Charito's by Bag of Beans. By the way, there is a parking fee. We paid Php50 for the whole stay since we didn't use our vehicle when we went out for dinner and breakfast. The condo management imposed a parking fee of Php50 per entry during weekends (Fri-Sun) and holidays while Php50 multiple entry during Mon-Thu.
Overall, we're very much happy with our overnight stay in Coolscape Tagaytay. I love how Mabes designed the interiors and the modern country theme. Truly a home in Tagaytay!
Coolscape Tagaytay is located at the 5th level of Tagaytay Prime Residences by Cityland near the Tagaytay rotonda. Aside from Caffe Nativo and 7-11, there are small restos like Mekong Restaurant (Thai) and Wasabi Sushi (Japanese), a Sir Gerome salon, a travel agency, Unionbank and Colette's Delicacies. McDonald's (front of condo) and Starbucks (15-min walk) are also near. Book them now here.
COOLSCAPE TAGAYTAY
Email: cheung547prime@gmail.com
Facebook: @coolscapetagaytay
Instagram: @coolscapetagaytay 
Airbnb: https://www.airbnb.com/rooms/19340462