How are you all? I miss blogging! That's sharing stories and documenting our adventures. Did you miss Glamma Momma? 🙂 It has been two years since my last post. There were a lot of events during those years and one of the most life-changing event that happened was our migration to Down Under. Yes, mate! My family and I are now in Australia 🙂
They say life starts at 40. Yes, it did! Mark and I turned 40 years old last 2020 and that's when our new life in a new country started.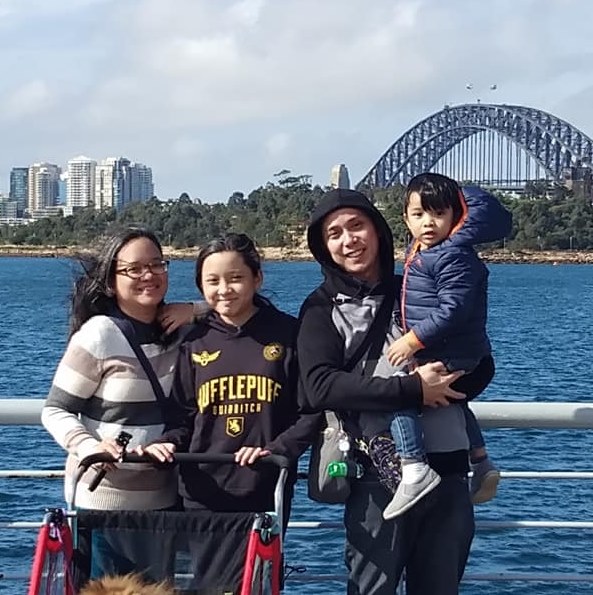 We arrived in Sydney last August 30, 2020. It took us almost 2 years to process our Skilled Independent Visa (subclass 189) from skills assessment up to the day our visa was granted. This type of visa allows us to live and work permanently anywhere in Australia. So if you are planning to migrate in Australia, this visa is one of the many paths to take if you want to be a Permanent Resident.
We are now almost 5 months here so I have a lot to share including our flight during pandemic (which was originally supposed to be June 2020) and our 14-day mandatory hotel quarantine in a 5-star hotel in Sydney. It was a one-of-a-kind experience for our family.
So see you in my next posts! Keep safe where ever you are 🙂
P.S. To our families in the Philippines, we miss you all so much!