I have a lot of late posts in my to-blog-about folder and this is one of them that I'm sure many would like to know about. If you're on your way to Tagaytay and will be passing Aguinaldo Highway, do drop by the Ilog Maria Honeybee Farm in Brgy. Lalaan 1, Silang, Cavite.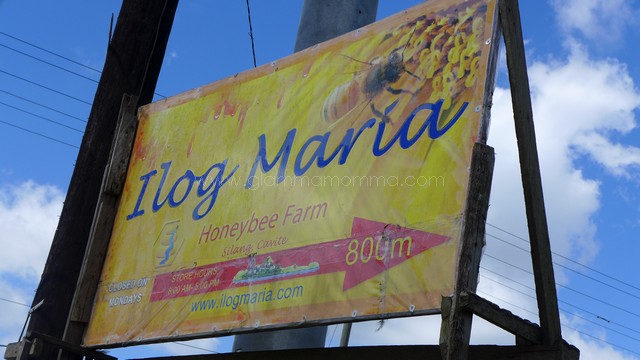 The signage above along Aguinaldo Highway can be seen when you're Manila-bound. Good thing we used Waze and Google Maps to find our way.
This is the narrow road going to the honeybee farm. You will also pass by some convents and an authentic Italian restaurant which we would like to try next time we visit.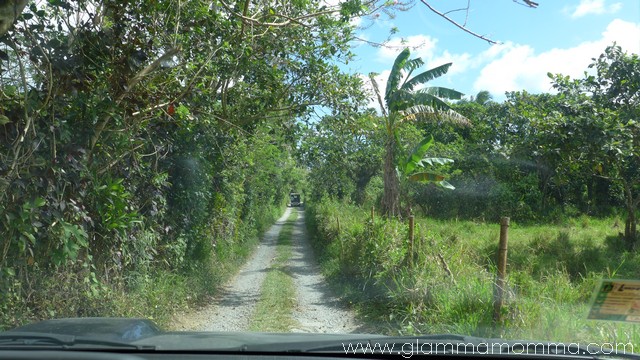 Upon nearing their gate, you will see their schedule. Take note that they might be closed on some holidays so better contact them first if they are open.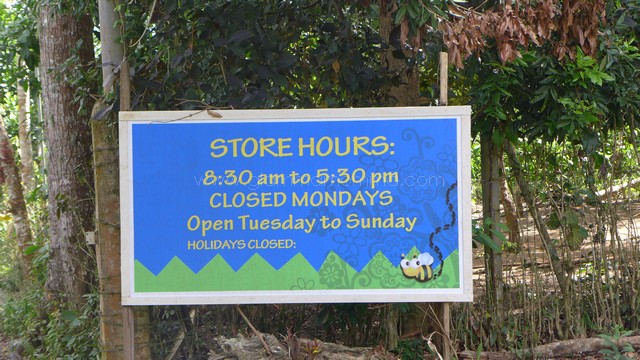 This duck and its companions (not in the photo) greeted us a warm welcome 🙂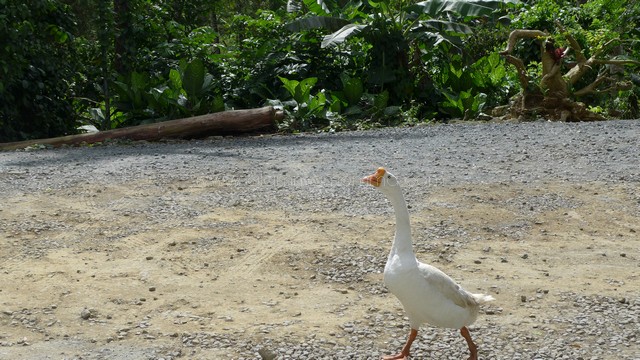 We decided to go around first before visiting their shop that sell products made from honeybee. Visitors may do a self-tour or request for a Group Tour Package (for 30pax and above only) recommended for educational fieldtrip of students.
Here are some facts about bees and honey…..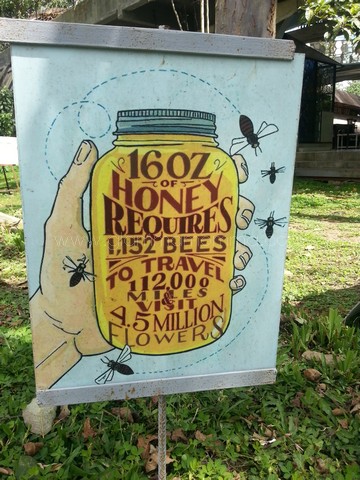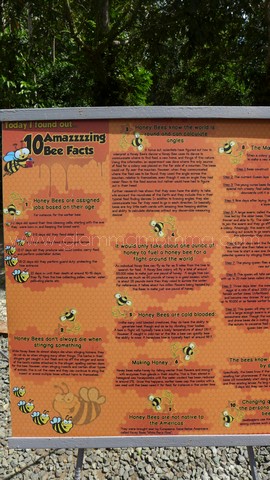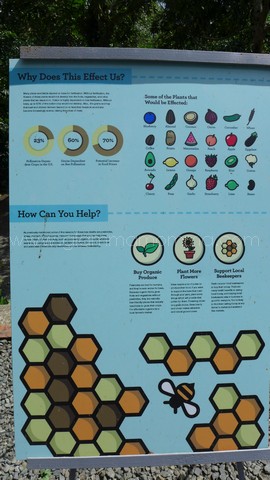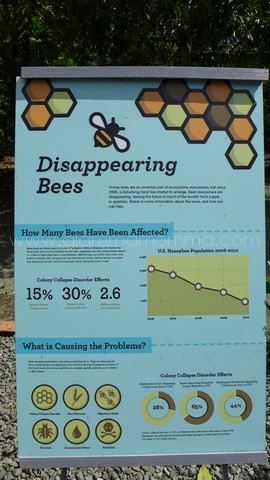 The father and daughter rested on this swing for awhile 🙂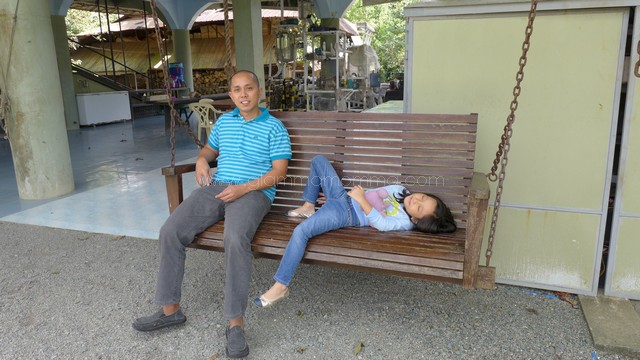 Then off we walked to where the bees are….zzzzzzzzzzzz!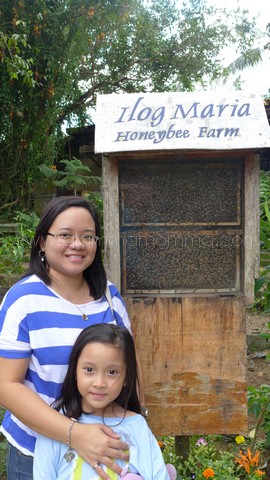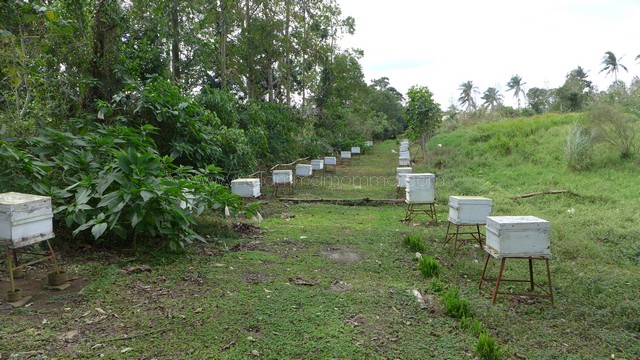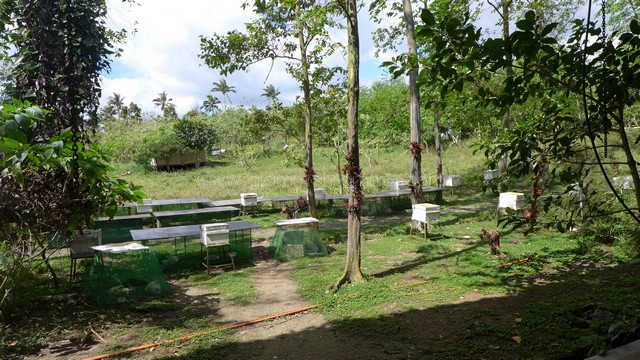 They have rabbits as well 🙂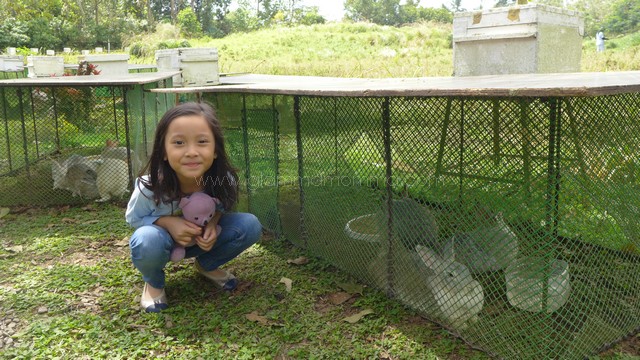 Don't forget to check out the products they sell. Their factory is within the premises which is under their shop. Below are the products and their benefits. Be sure to buy before leaving! 🙂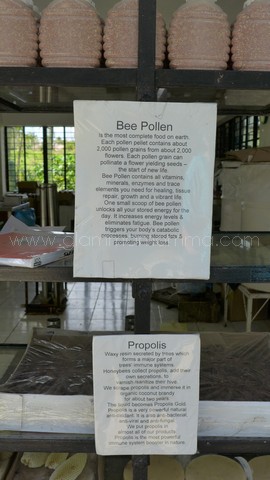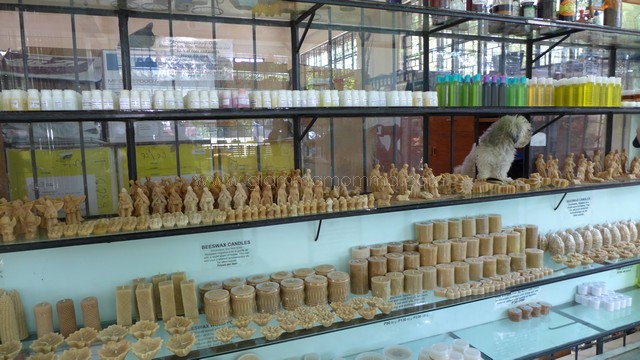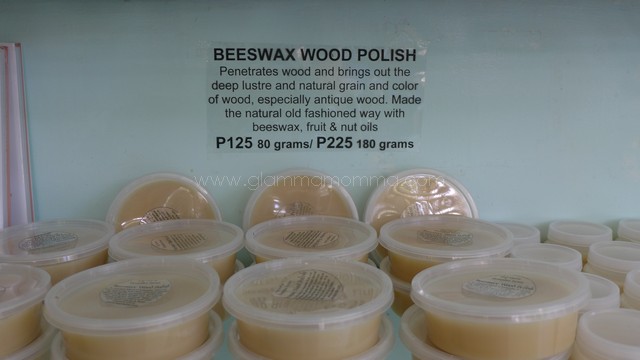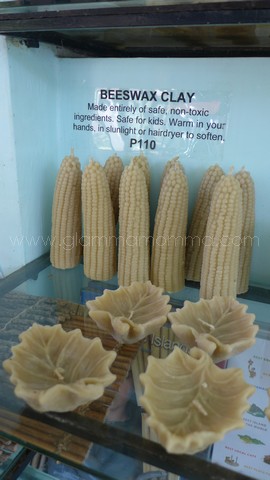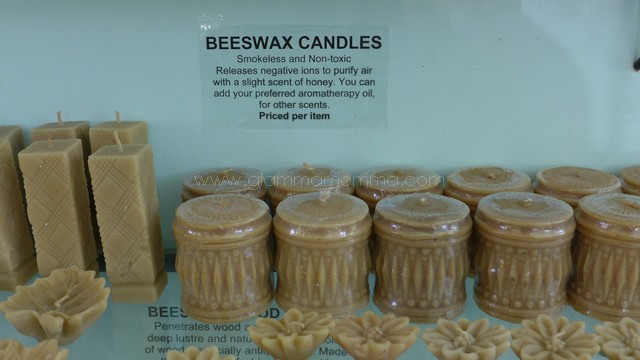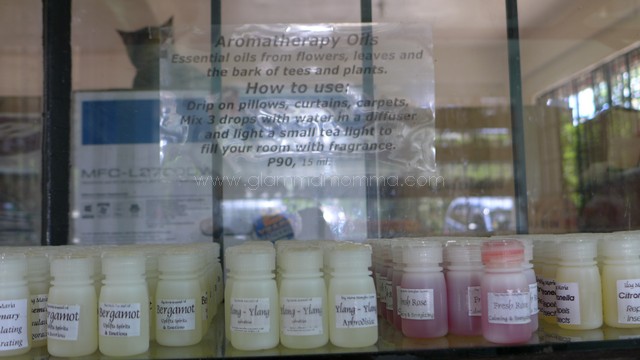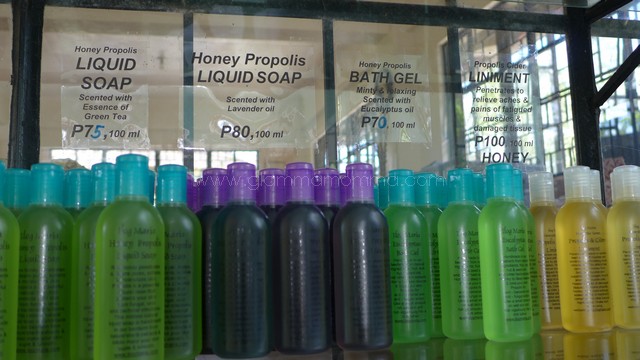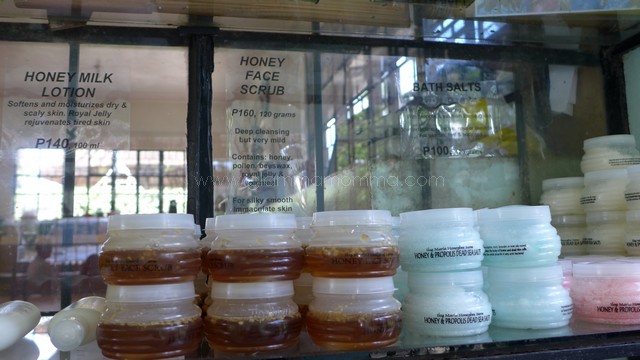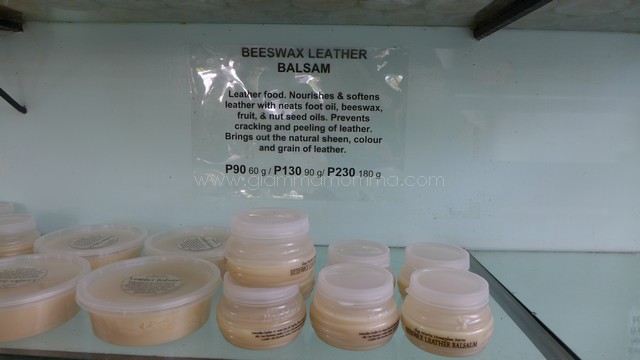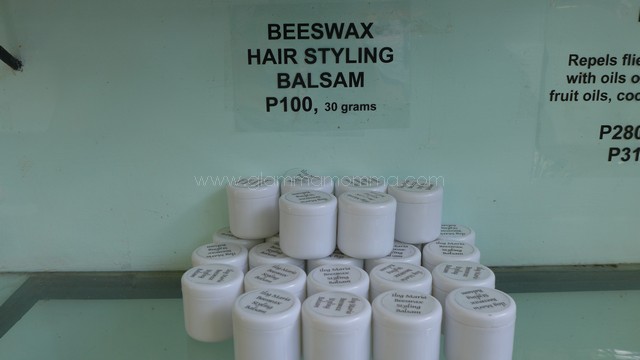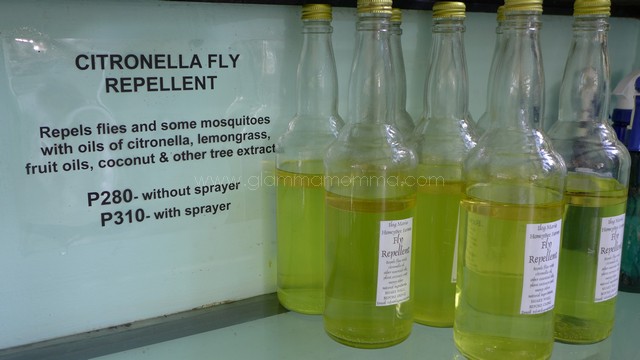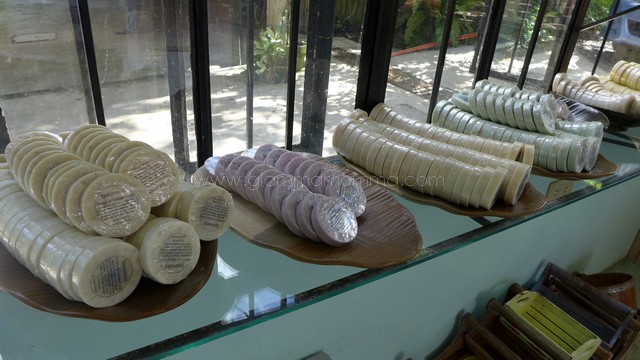 They are also selling gift bags made of sinamay so you can easily choose items you would like to give someone and hand them your gift at once.
Among their products, these are two of the must-buy items are the Honey Propolis Throat Spray and Bee Propolis.
The Honey Propolis Throat Spray is anti-viral, anti-bacterial and anti-oxidant. I use it when there's already a sign of leading to a sore throat. It also freshens breath and quiets smoker's cough.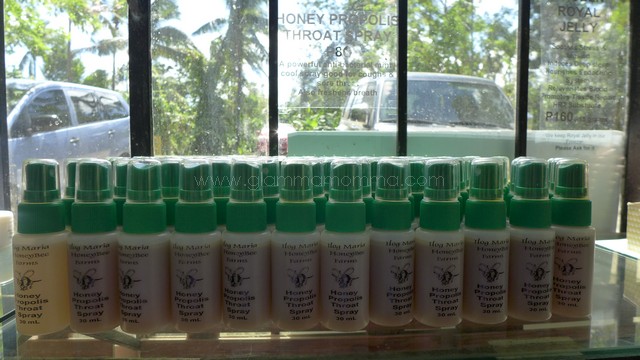 Bee Propolis is a natural way of having probiotics in one's body. Kindly refer to the brochure below about the benefits.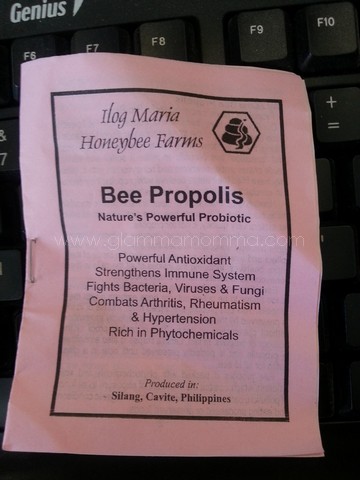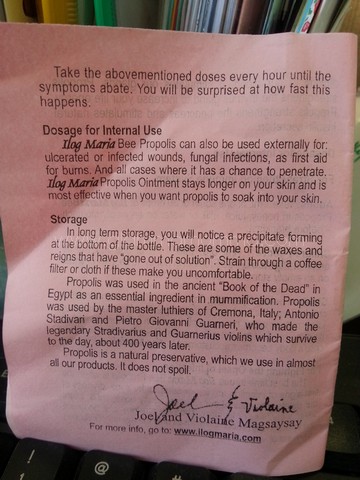 They also sell pure honey but each person is allowed to buy one only so no one can hoard. Just ask for it at the counter is it's available. You can also buy their products online but when I compared, it's a little more expensive as compared when you buy directly from their shop.
Visit Ilog Maria Honeybee Farm with your children and they will surely enjoy knowing how beneficial bees are 🙂
Contact Info:
Ilog Maria Honeybee Farm
Address: Km. 47 Aguinaldo Highway, Lalaan 1, Silang, 4118 Cavite
Website: www.ilogmaria.com
Email: info@ilogmaria.com