Last Sunday, our troop headed to Pasig to check-out one of the unique places to go to in Metro Manila where you can find a variety of products and services in just one place. That's in Tiendesitas. I heard that it is newly renovated so we decided to visit and see the improvements they made. I'm particularly looking forward to visit their Furniture and Handicrafts Village.
On a Sunday, it was only a 1-hr travel from Bacoor, Cavite to Pasig with no traffic. We arrived in time for lunch and luckily we were able to get a parking space easily. When you're in the highway, below is the Tiendesitas signage you will see.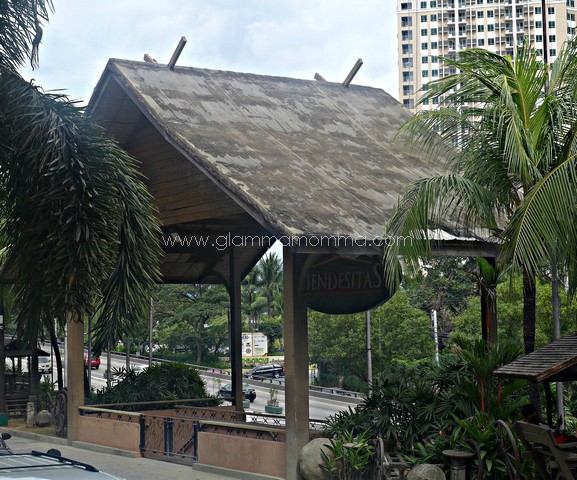 Our first stop was to eat lunch so we headed to the Food Village. Tiendesitas is known for the hawker-like food village that caters delicious food and all-around Pinoy bands that play music at night. We were craving for Bacolod's inasal so we ordered food from JT's Manukan. I was also able to try the All My Tea reading-to-drink iced tea that my friends are raving about.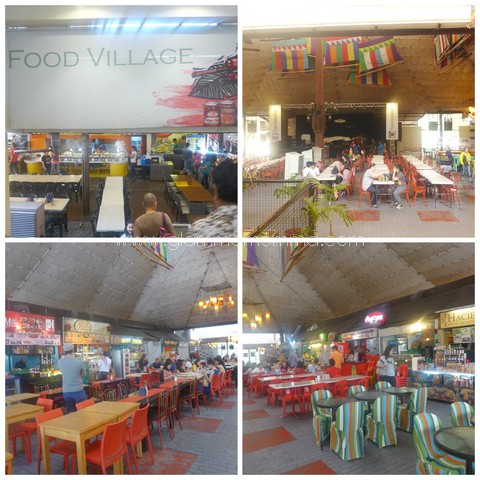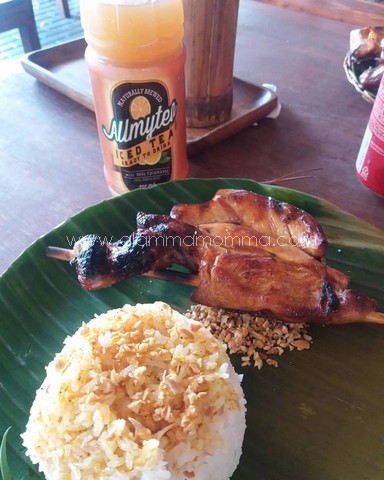 After lunch we checked out the Fashion Village were ladies', men's and children's wear are sold for affordable prices. I was able to buy Kelsea a My Little Pony terno sleeping wear for only Php350.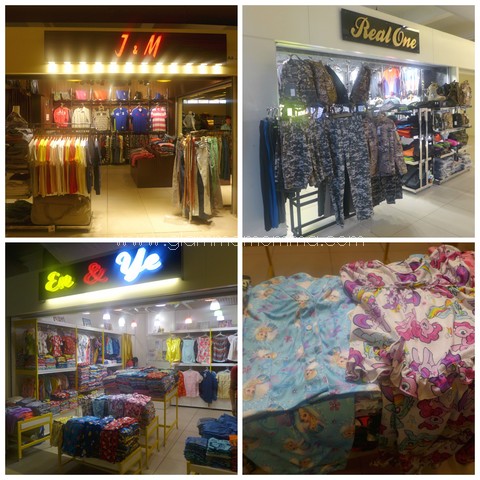 And because we saw a lot of people with their dogs, we also checked-out the Pet Village. There were adorable dogs , colorful birds and some fishes waiting to be bought to have a home. Pet clinics and pet grooming serves can also be found there.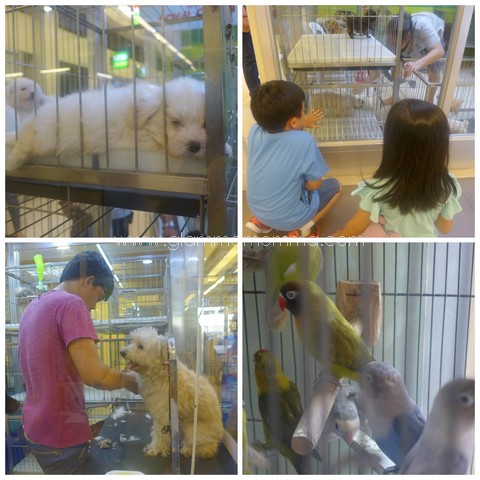 We then head on to Tiendesita's Building C where the Furniture and Handicrafts Village which is my favorite part. This is the new building and it's airconditioned and very maaliwalas 🙂 The two floors of nationwide craftsmanship showcase a goldmine of Pinoy Artistry.

Walking through the hallways will give you a sense of Pinoy Pride as many of the shop owners make and source their products from places like Pampanga to Baguio and Iloilo to Mindanao.  You don't even have to go outside Manila to get the best of nationwide products. Sometimes you can even catch a shop owner weaving his own bags inside the store.
Too bad my mom's out-of-the-country. I'm sure she'll love this place. My dad sure bought a few items he liked.
You will fall in love with beautiful pieces from woven bags, paintings, vintage charms, sculptures to large furniture from closets to tables and beds, tempting you to have a piece of our culture in your home. This is because most of the shop owners have started their business in their very homes.
Because a lot of the furniture and handicrafts in Tiendesitas are made with heart, a lot of the furniture here exudes a unique character, warmth and personality. To better understand and feel what we've seen, here are photos of the products you can see in the Handicrafts and Furniture Village.
Phil Arts have beautiful woven bags and purses from Laguna. I also love the colorful hats and abanikos 🙂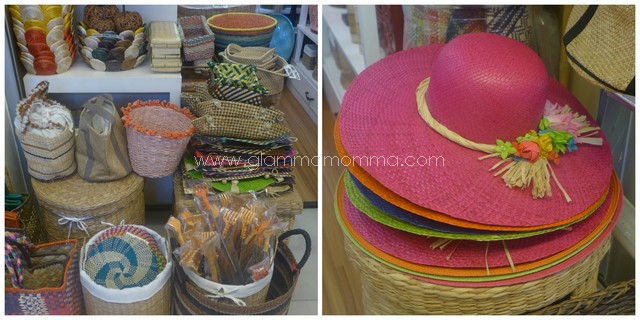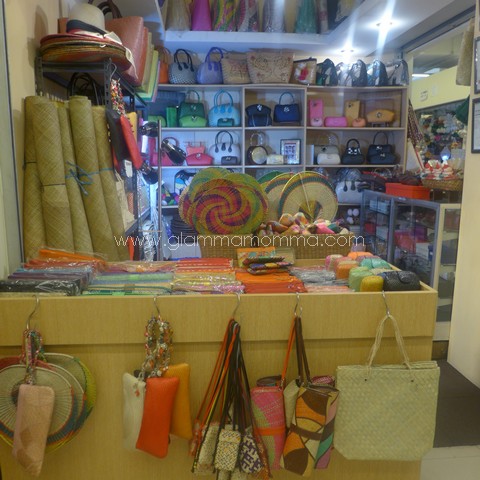 Kavisayaan has a large assortment of trinkets, goblets, bottles and wooden angels. There are also vintage and collector's items.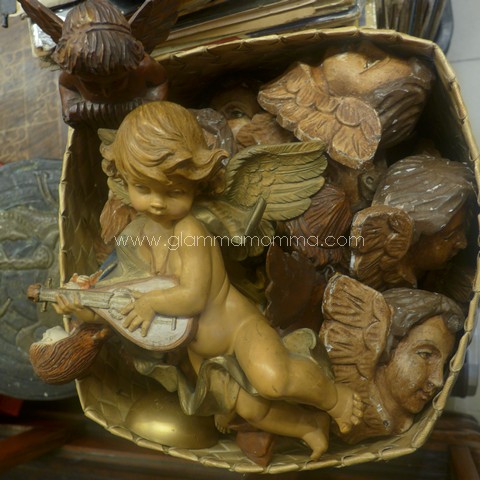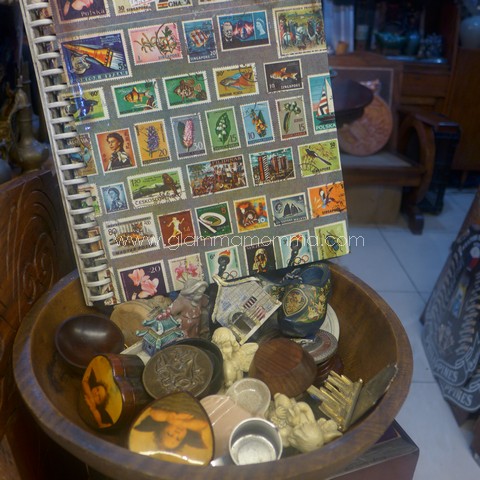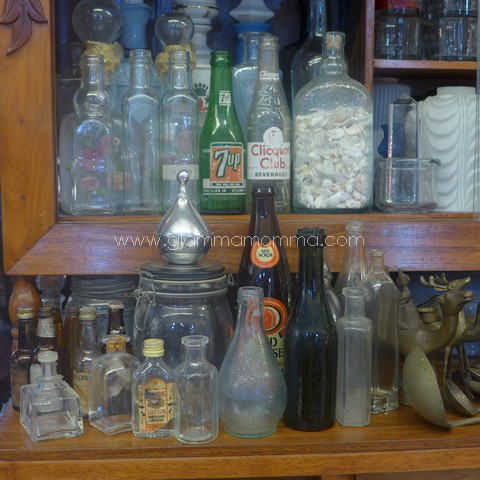 For those who love birds, Cordillera sells taxidermy birds to be displayed in your homes.
Handicrafts Store provides items that you need in your house such as trays, baskets and holders.
We saw two art galleries and one of them is JSBC Art Gallery selling artworks from Antipolo to Pampanga.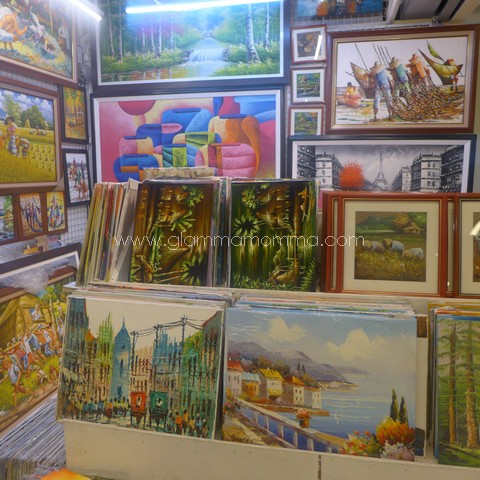 I also loved the artistic one-of-a-kind artwork from Wooden Artickles.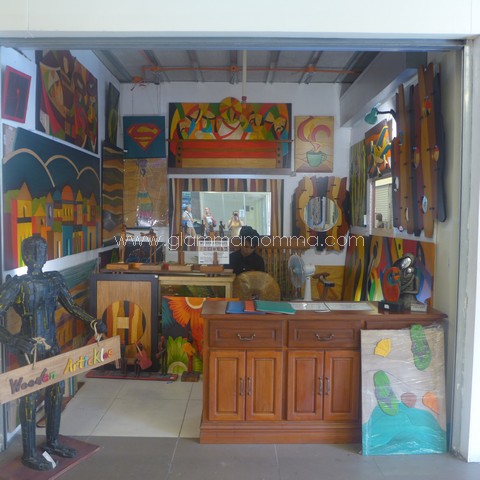 I love to decorate our home and been wanting to buy beautiful vases such as GCV Handicrafts' pots and vases from Bicol To Leyte. I personally love this blue one on the left. It's being sold for Php 1,100.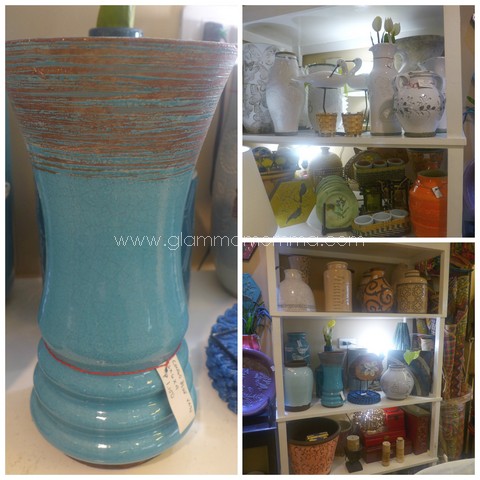 If you love statues, wall decors and handcarved products from Ifugao, you can get them from  Habing Pinoy.
One of the shops that we got really interested in was in Octagon Coins. They sell Philippine money bills used years ago. Look at the 1949 5-peso bill with Marcelo H. Del Pilar being sold from Php250-400. These are collector's items! They also buy antiques, gold coins and jewelry.
We also got curious of these Tektite meteorites and magical stones from Palawan.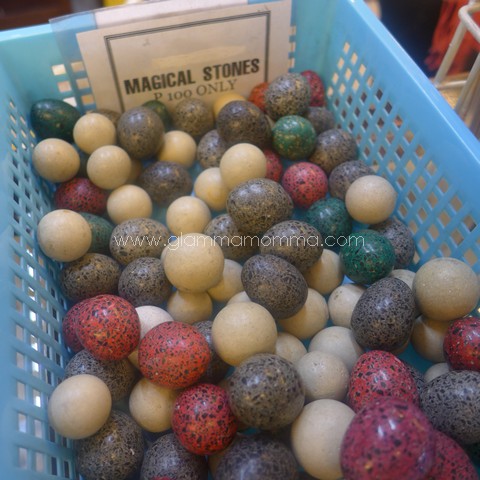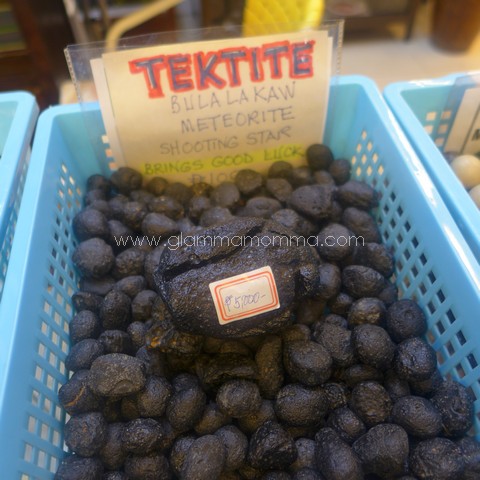 A lot more can be seen and bought from the Furniture and Handicrafts Village. Check out the items below and you might like or love to buy one of them 🙂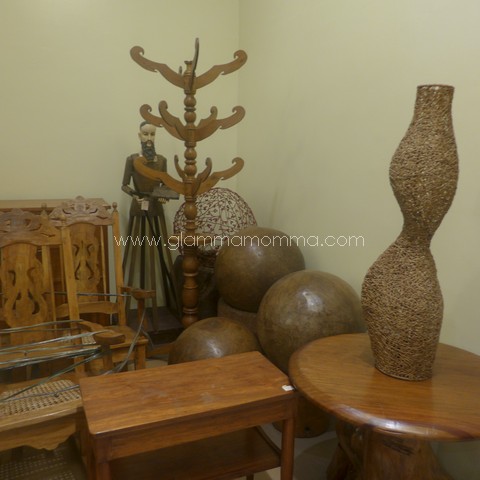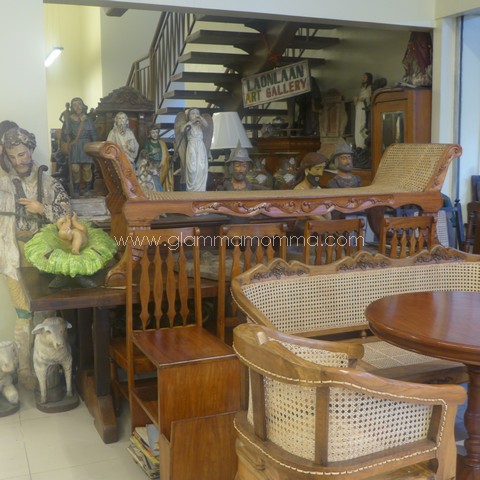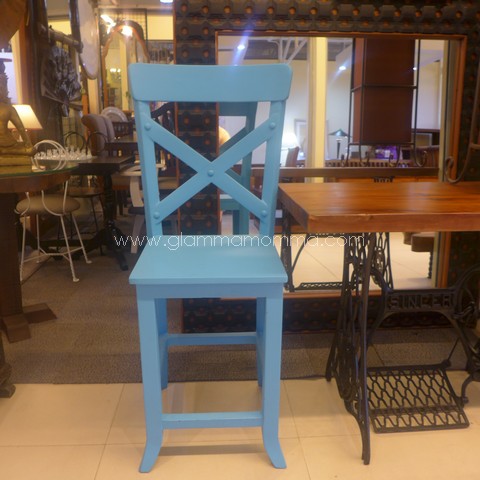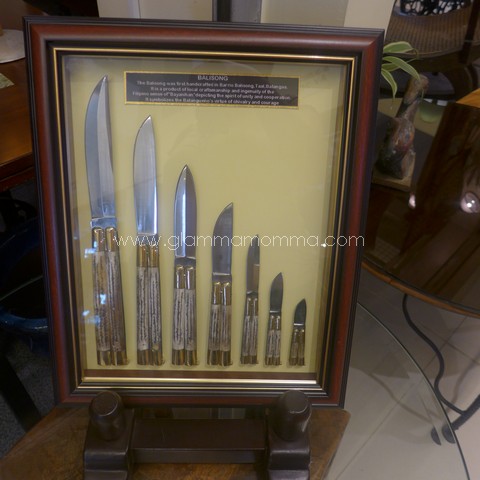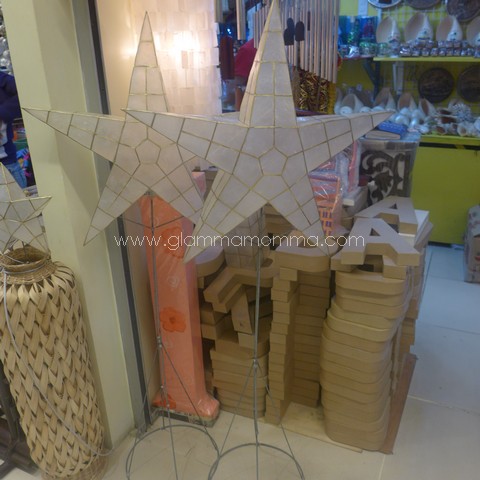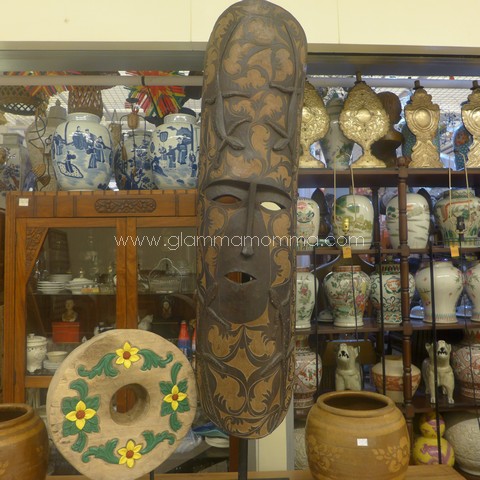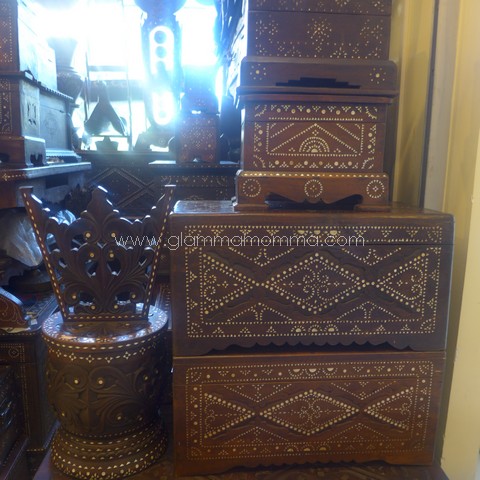 On the second floor are other furnitures for your home. RFA Furniture is owned by Mang Rudy who started in his own garage and now caters to huge clients.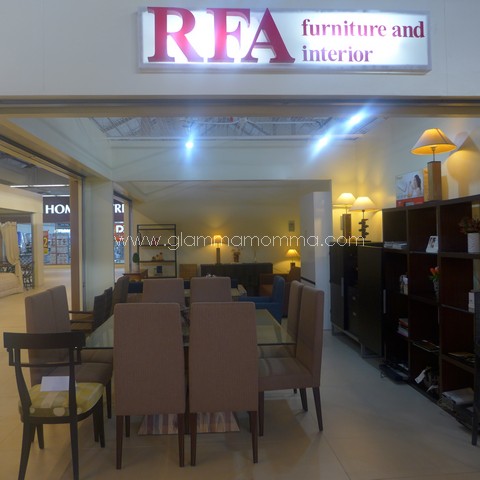 Dizon Home Furniture, on the other hand, manufactures Pinoy-made contemporary furniture.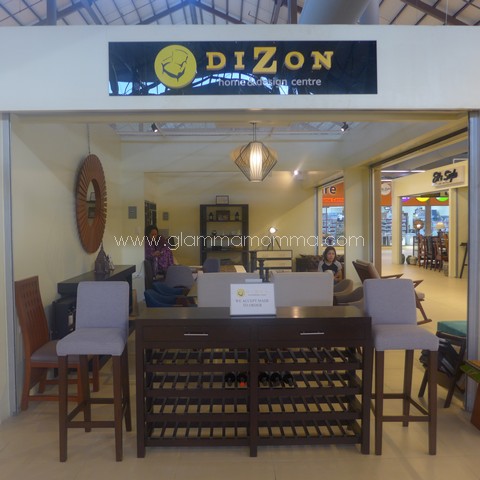 They customize furniture according to your needs. I love the color of this bench!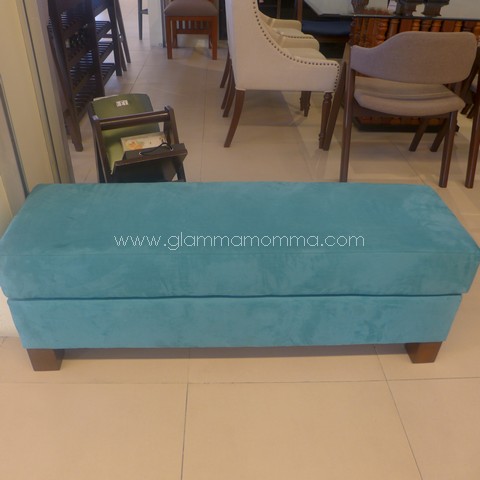 Other unique furniture we saw are the bar and bed below.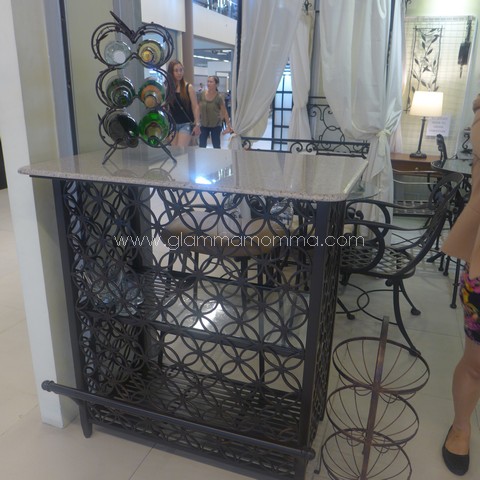 This owl so cute, right? 🙂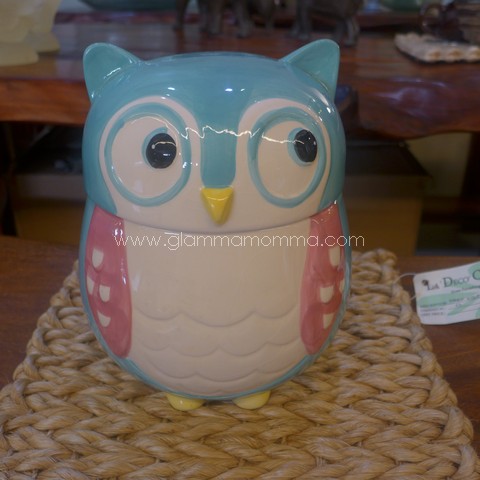 After all the walking and window shopping of handicrafts and furniture, your legs need not worry because you can rest in one of their benches which I did for my souvenir shot of our visit 🙂

My daughter and nephew also didn't pass the chance to have their photo op in front of a Tiendesitas backdrop 🙂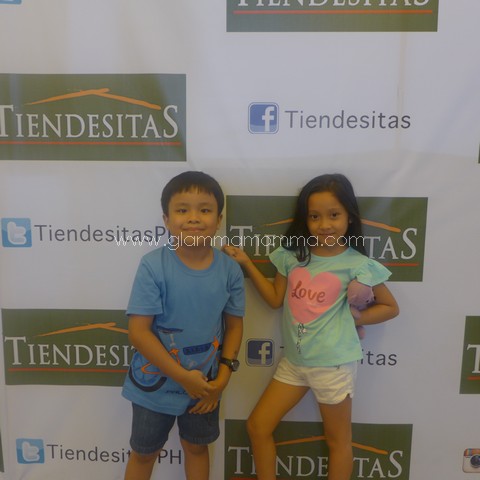 By the way, if you decide to come and visit on a Saturday or Sunday, your family can also attend mass.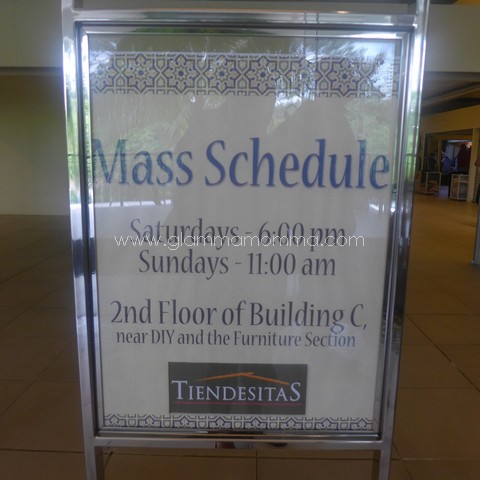 And for those who love to do arts and crafts and wants to hone their skills, they have workshops every Wednesday this coming month of February. What's best about it is it's FREE! So register now 🙂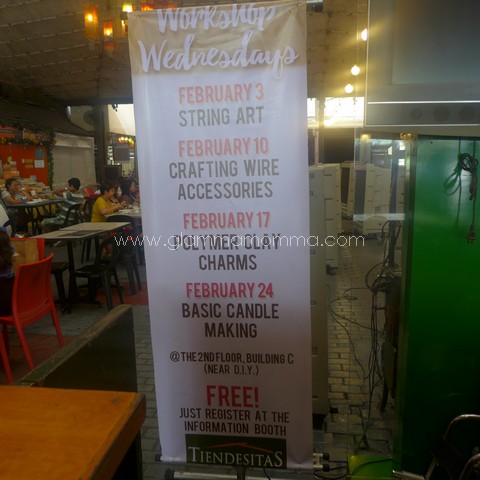 Tiendesitas is open daily from 11am to 9pm. For more updates and news about Tiendesitas, you may visit or contact them: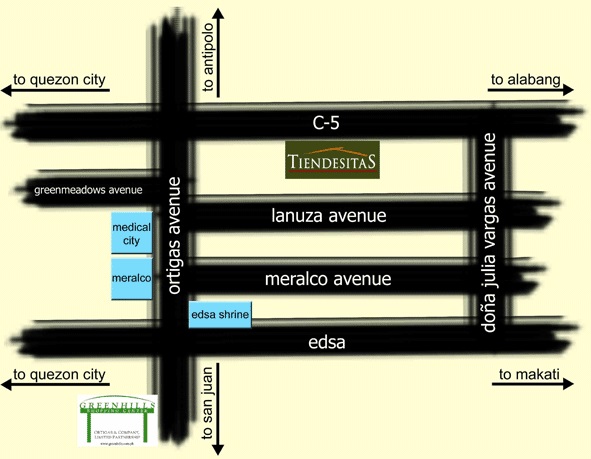 Tiendesitas
Ortigas Avenue cor.
E. Rodriguez Ave. (C-5)
Metro Manila, Philippines
Telephone: 635-5680 & 689-1068
Telefax: 634-5084
Customer Service: 788-2684 (Info Booth)
Website: http://www.tiendesitas.com.ph
Facebook: https://www.facebook.com/tiendesitas
Instagram: https://www.instagram.com/tiendesitasph