I had a happy Monday this week even if I only had 4 hrs of sleep the night before because of this loot I got from mail today 🙂 Scholastic is a well-known international publishing company and the largest distributor of books and other educational materials for schools, teacher, parents and children.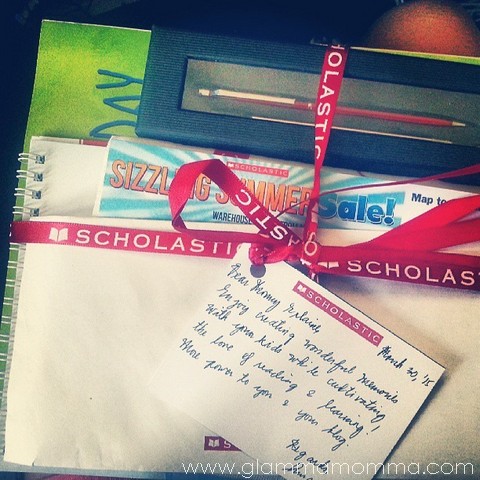 I only expected the gift voucher from them but these freebies are amazing! Kelsea was excited to read her new book.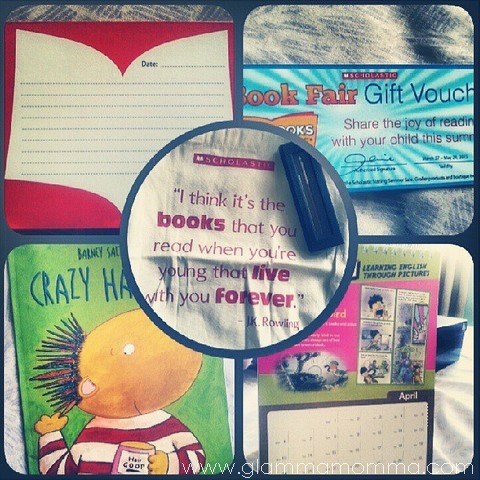 I'm a book lover and it all started when I was a kid. Thanks to my mom for introducing me and my sister the love for books. One of my dreams is even having our own library at home 🙂 But lately, I haven't had the time to read my collection in our bookshelves. Got to make some time for it!
Anyway, back to the awesome gift I got, the reason for this is Scholastic's Summer Warehouse Sale this 2015. I first knew about this from my friend Rachel who, just like me, also goes crazy when hearing book sales such as this. I am also slowly building Kelsea's own bookshelf with books that meet her interests and those that can help in forming her good values and outlook in life. It's also great to be around friends (special mention to Maqui and Faye) who also want their children to open their minds about the world through reading.
The books that I'm eyeing to buy are the Help Me Be Good series by Joy Berry , The Magic School Bus series and maybe a few non-fiction books. I hope I can still catch some good buys and hard-to-resist deals 🙂
The Scholastic Summer Warehouse Sale started last March 23 up to May 24, 2015. It is open Mondays to Saturdays from 9 am to 6 pm. The Scholastic warehouse is located at #70 C. Raymundo Avenue, Brgy. Rosario, Pasig City. See map below for directions.
See you there bookworms! 🙂
---
UPDATES!!!
We went to their warehouse last Saturday afternoon. Thanks to Waze we didn't get lost 🙂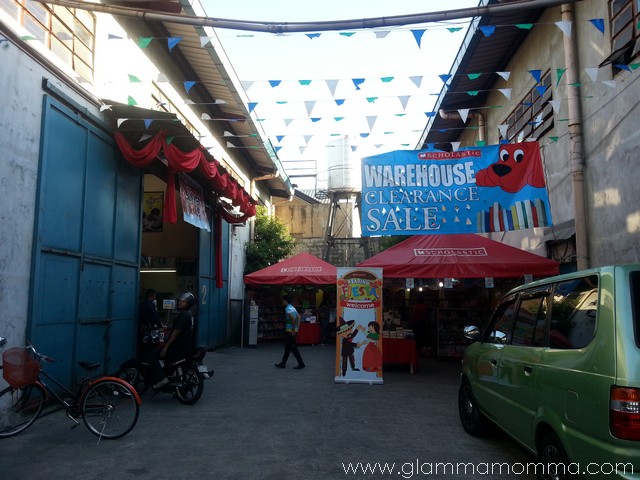 Here are the bookshelves inside the warehouse (Warning: photo-heavy):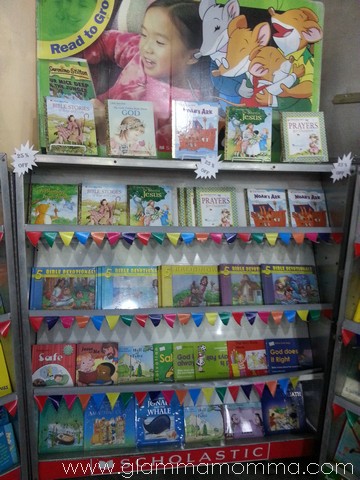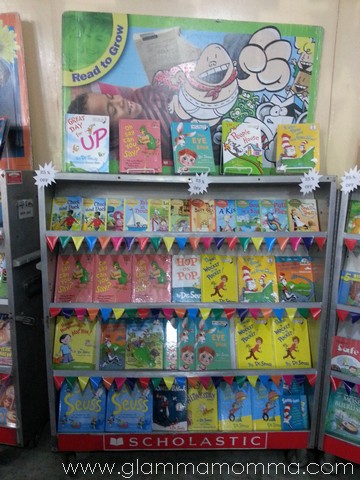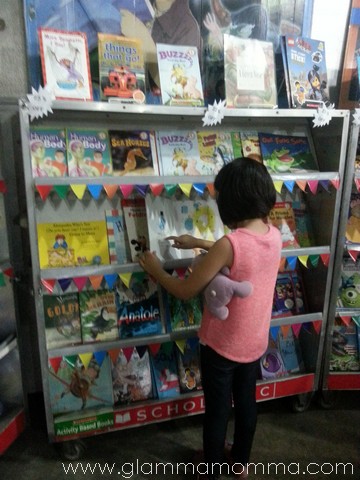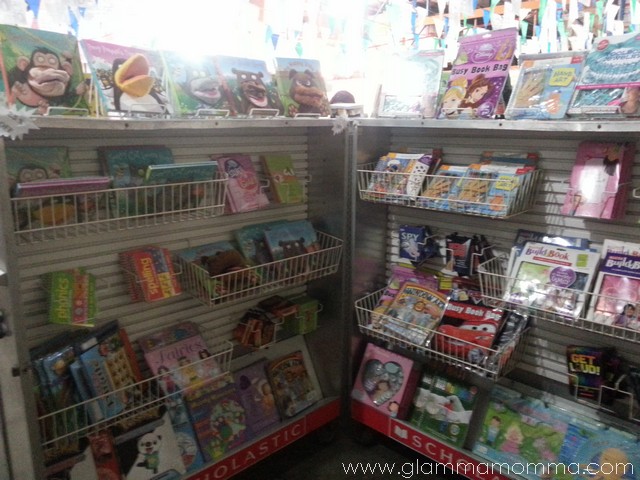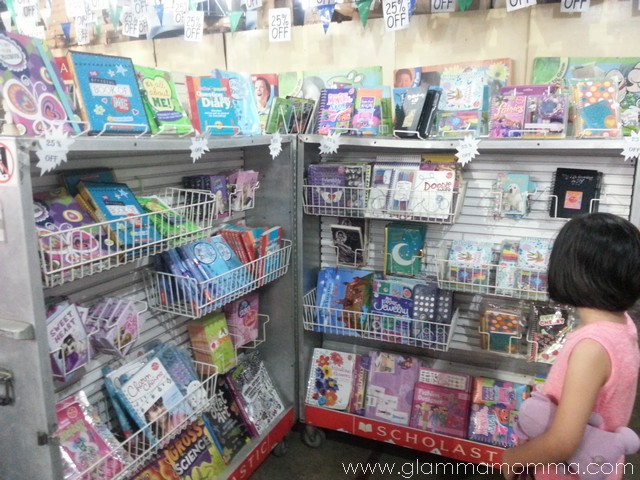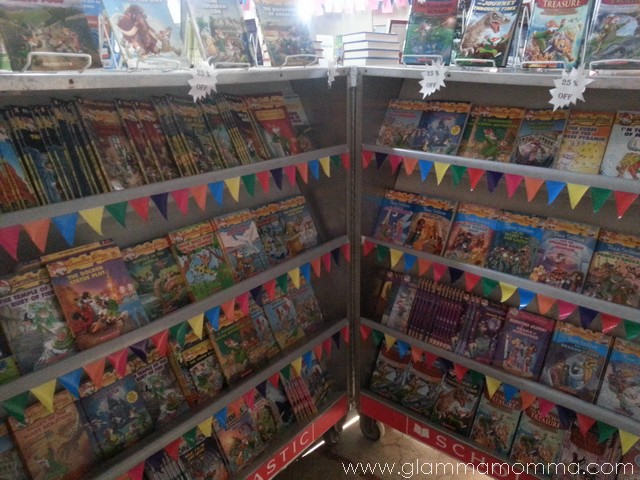 Grolier products are also on sale. A few years ago, I bought the Logico Primo and Fun Thinkers set in the mall and paid for 16k (installment for 1 year) for both sets. Ang mura lang pala sa warehouse kahit naka-regular price!!!! But I checked ours and it has more than 10 volumes (pampalubag loob haha!).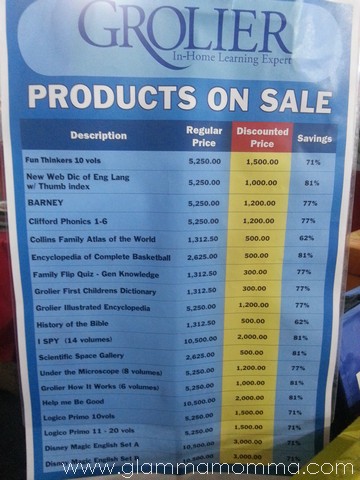 Here are the books outside the warehouse and under the red tent. I love it there because that's where the 49 pesos books are 🙂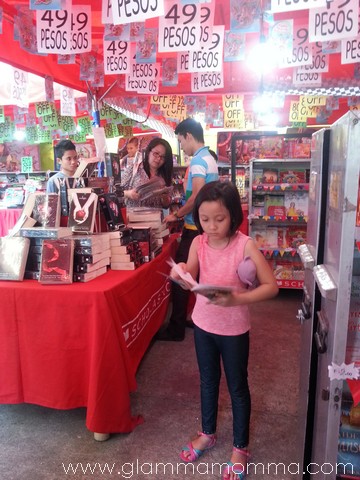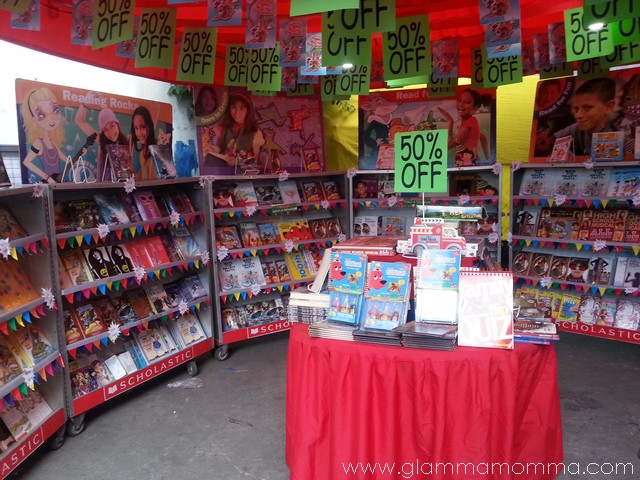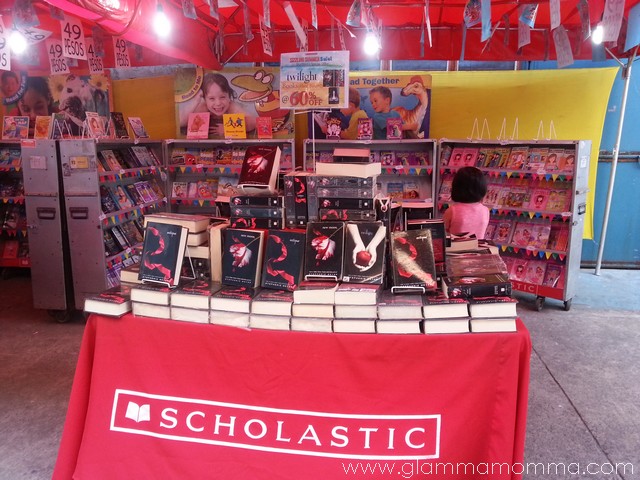 It was really hard to resist not buying a lot. Good thing they accept credit cards 🙂 Here's our loot:
Help Me Be Good Series (set of 29 books) – Php 2,000 (at 81% off – from Php 10,500)
Thanks Rache for reserving this last set for me. Check out her more detailed visit here.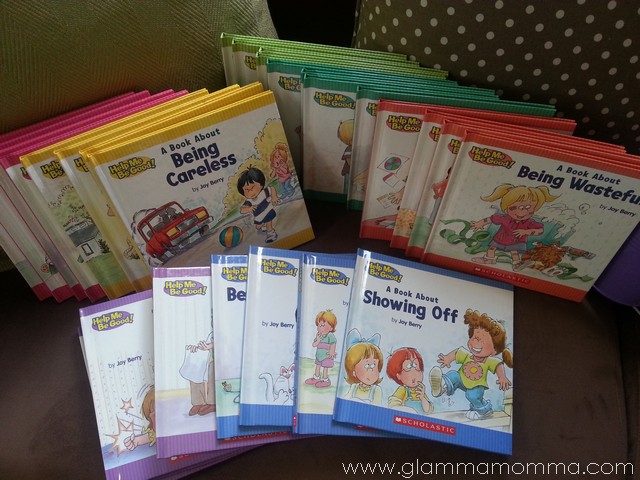 It comes with this sing-along cd.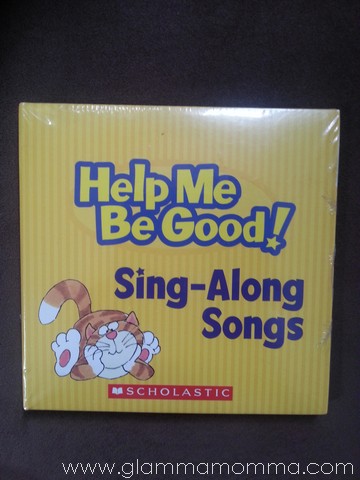 I Am  – Php 813.75 (from Php 1,085)
The Magic School Bus (learning about Science the fun way) – Php 49 each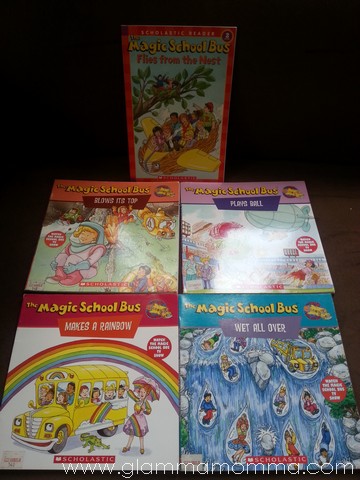 The Little Golden Book – Php 185 (less 25%) = Php 138.75 each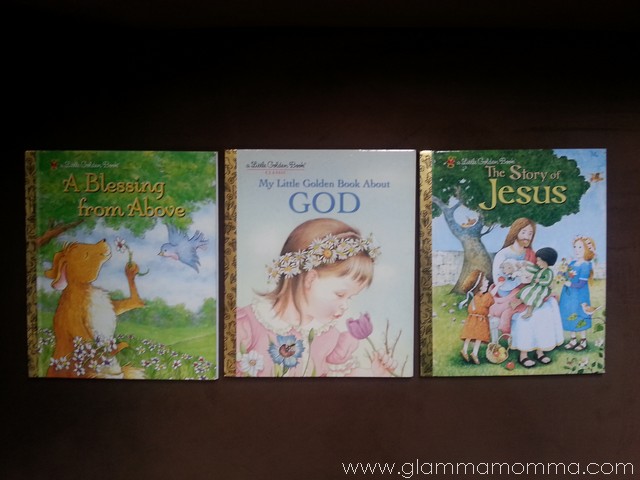 Usborne Young Reading Books – Php 49 each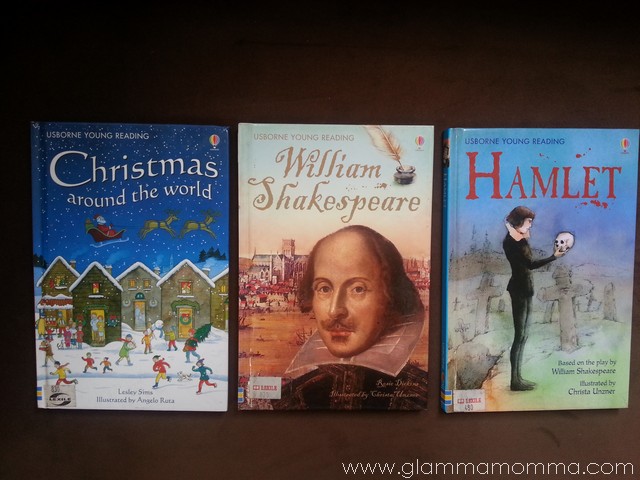 Various books:
My Style Studio – Php 375 (less 25%) = Php 281.25
Sofia the First – The Royal Slumber Party – Php 145 (less 25%) = Php 108.75
Unicorn Think He's Pretty Great – Php 245 (less 25%) = Php 183.75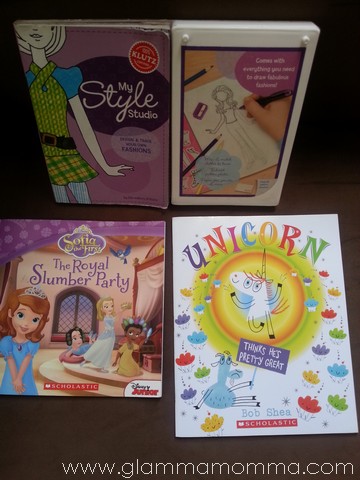 Guess who's super duper happy? So starting today, we are on vacation from buying books for awhile 🙂