There's a new mall in town! The District Cavite by Ayala Malls opened last December 14, 2012. We were eager to check it out so we went there one afternoon last week. It is along corner Aguinaldo Highway and Daang-Hari Road.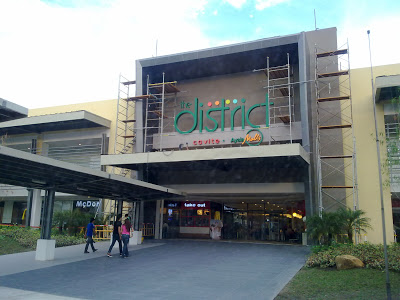 It was only half-finished (see the scaffolding in the picture?). There were already a number of shops and restaurants that are open.
Here are some pics of shops and stalls inside the mall. Some parts of the mall are not air-conditioned mostly where restaurants are located.
Still with Christmas tree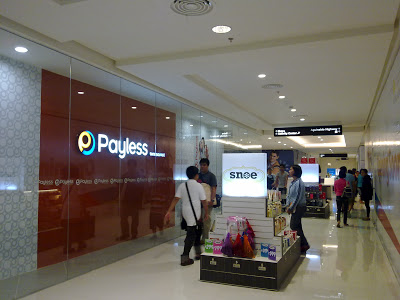 Payless and Snoe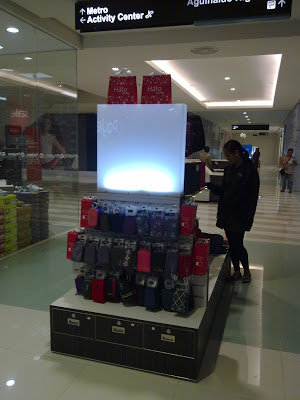 Halo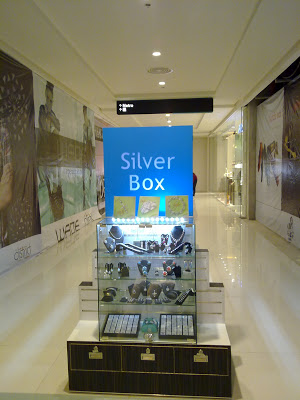 Silverbox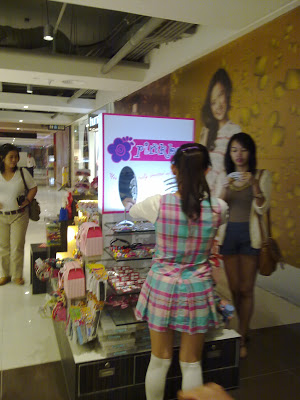 Pinkbox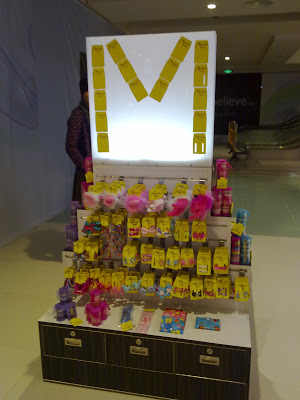 Marcella
Play area for kids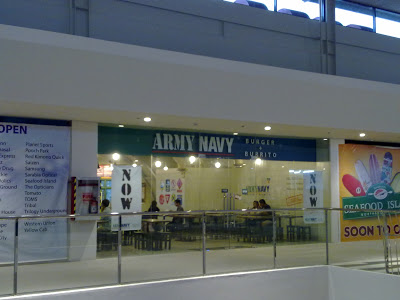 Yum!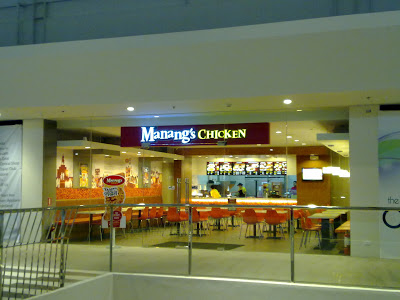 Wow, a full resto for Manang's Chicken!
We were happy to see Manang's Chicken

Check out my post about it here.
Here's a list of shops now opened and those opening soon…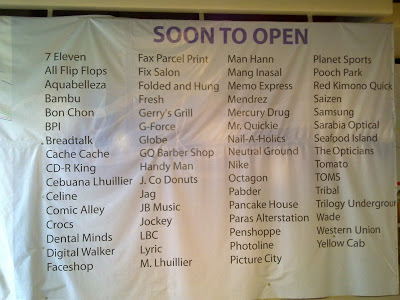 There's also another Ayala mall being built just outside our village. Cavite is not so provincial anymore